Give your employees a unique experience.
The Domaine d'Aix welcomes you for a corporate event, study day, seminar or team building unforgettable!
Ask for a quote and let us organise an event that suits you at the Domaine d'Aix.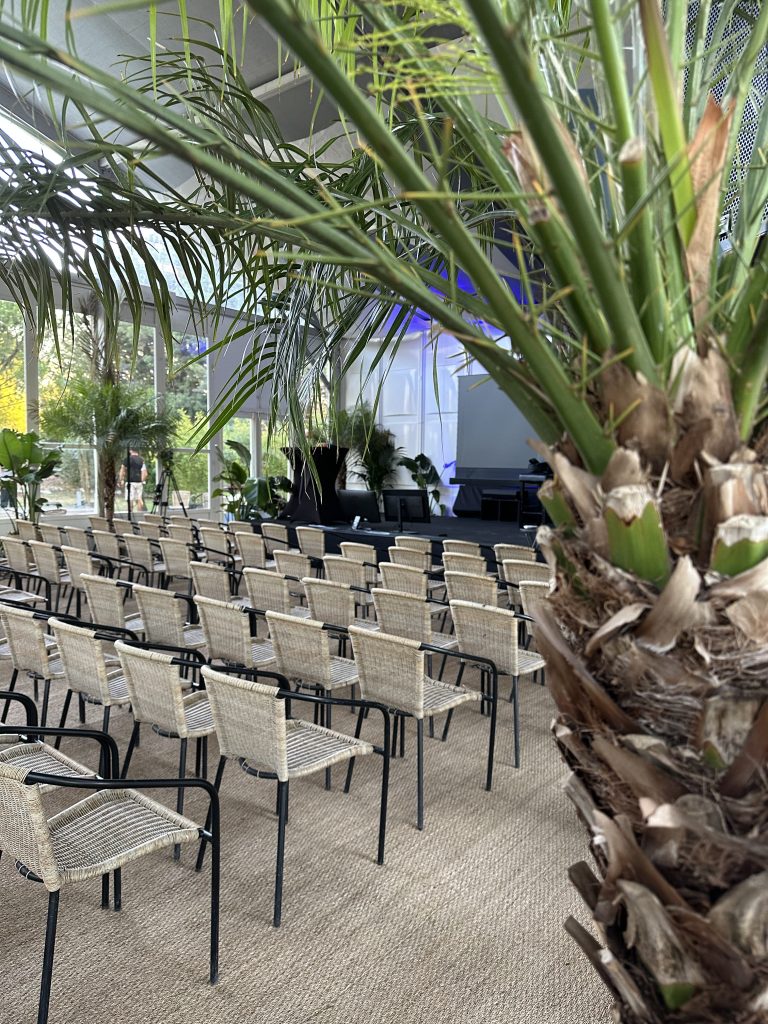 Let us guide you to our partners to organize a day of Team Building unique. You can also take advantage of our restoration and relaxation area with garden and swimming pool in season.
Set the pace for your seminar day with our catering services. Organise a cocktail party, an afterwork or an end-of-year dinner in the chic and welcoming setting of our estate, a stone's throw from Aix en Provence.
Cocktail receptions
Cocktail receptions
End of year dinner
End of year dinner
Please fill in this form for more information, we will reply as soon as possible.
*Mandatory fields. This information will remain confidential and will never be distributed to any organisation.
**By submitting this form, I agree that the information entered in this form may be used and processed to enable me to be contacted, in the context of my request for information, whether by e-mail or telephone. To find out about and exercise your rights, in particular to withdraw your consent to the use of data collected by this form. Please consult our privacy policy. Legal information
This site is protected by reCAPTCHA - Google's privacy policy and terms of service apply.